An eco-responsible commitment
Respect for nature
French HoneyCrunch® production follows the principles of sustainable agriculture. The variety is particularly resistant to disease and is easy to care for, meaning that production is kind to the environment. 100% of orchards are certified as HVE (High Environmental Value).
All orchards certified as HVE
High Environmental Value
All HoneCryunch® production is certified as HVE (High Environmental Value). This certification recognises production from farms that are committed to environmentally-friendly processes.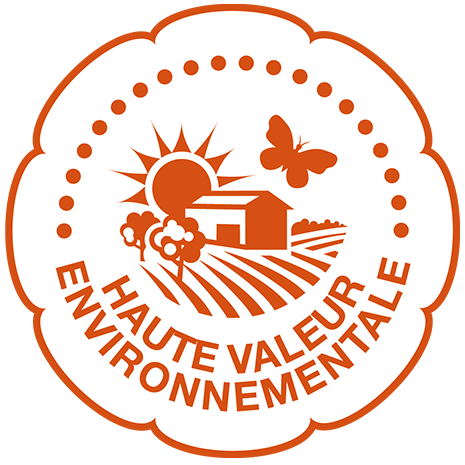 100% of orchards accredited as "Eco-responsible Orchards"
Production of HoneyCrunch® in France is approved by the Eco-responsible Orchards label and respects the French Apple Growers' Quality Charter:



Production that respects the environment

Preservation of biodiversity

Guaranteed traceability to the orchard

Production monitored by independent bodies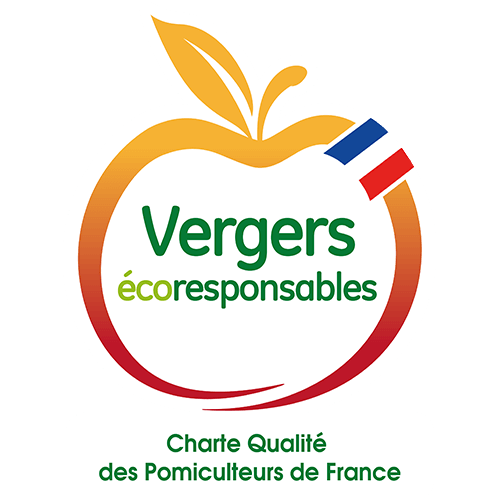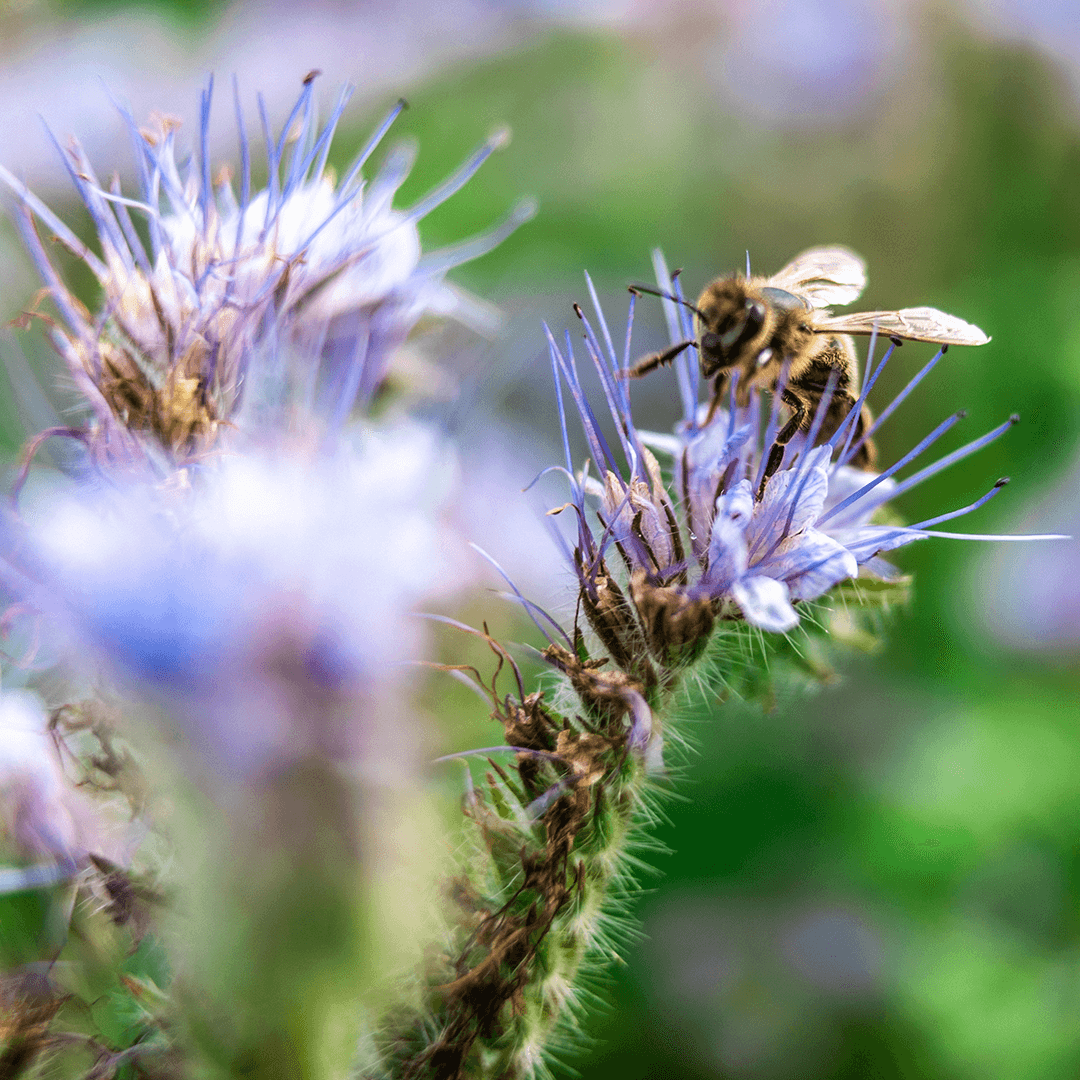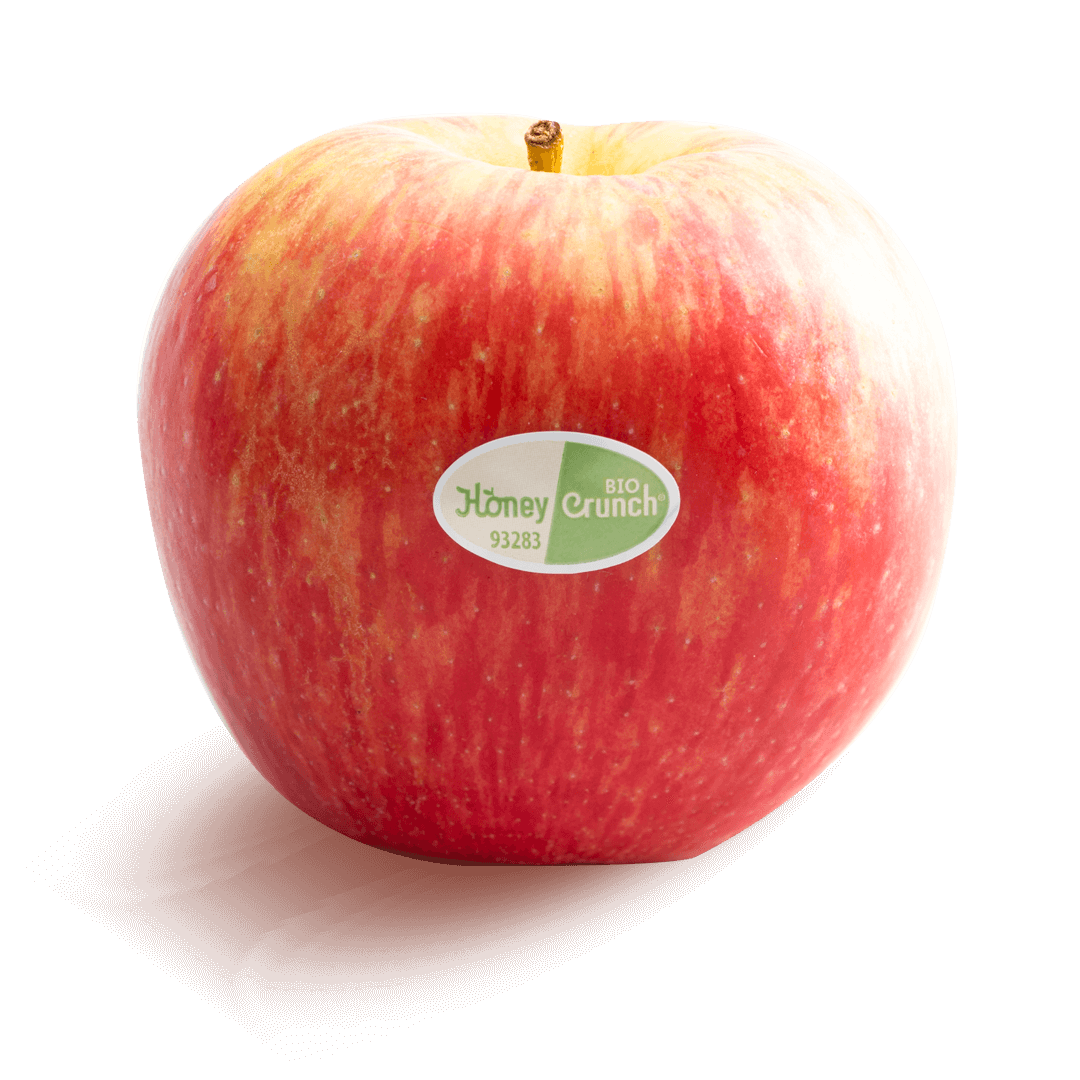 Also produced organically!
HoneyCrunch® Organic is currently grown exclusively in Germany. The conversion of plots in our French orchards to organic agriculture began in 2020. The conversion period for perennial crops, like the apple, is three years. The first harvest of French HoneyCrunch® Organic will thus be in 2023.
HoneyCrunch® Organic will be certified by the French Agriculture Biologique label and the European Union organic label. This guarantees that we do not use any artificial substances and our production methods observe the label specifications.