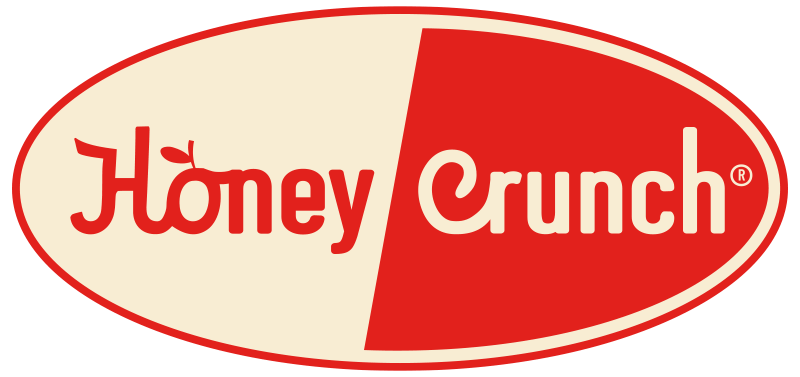 HoneyCrunch®
Take the best biteout of life
An apple destined for international success
Particularly suited to the climate of the Loire Valley, HoneyCrunch® was introduced into France – more specifically the Angers region – in 1994. Fruit of research at the University of Minnesota, it has since been grown in France (Loire Valley, South-East and Cher) and even in northern Germany.
80 growers are committed to the HoneyCrunch® approach in Europe with an increasing number of orchards.
HoneyCrunch® is a cross between two varieties: HoneyGold® and Macoun®.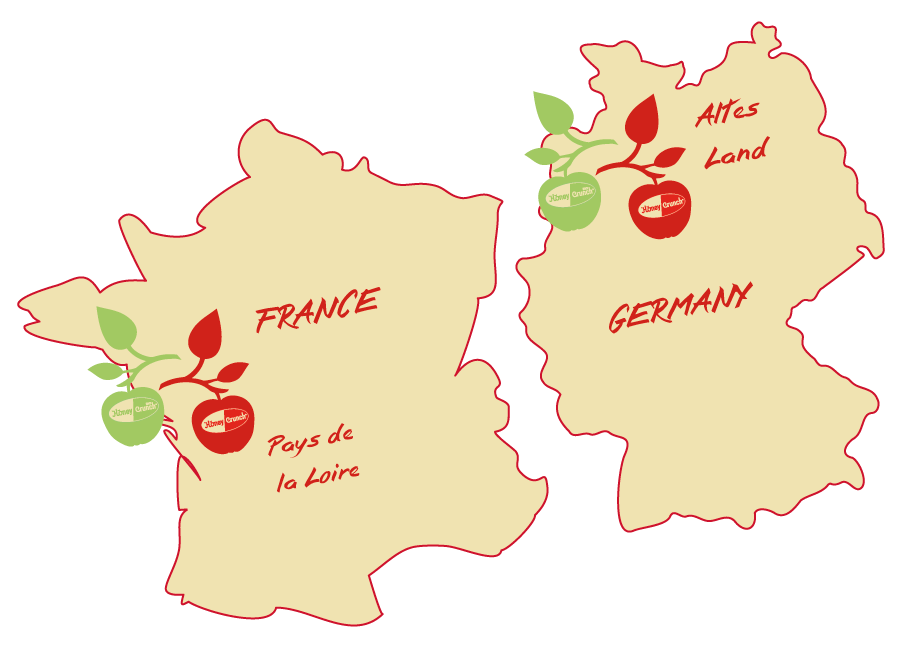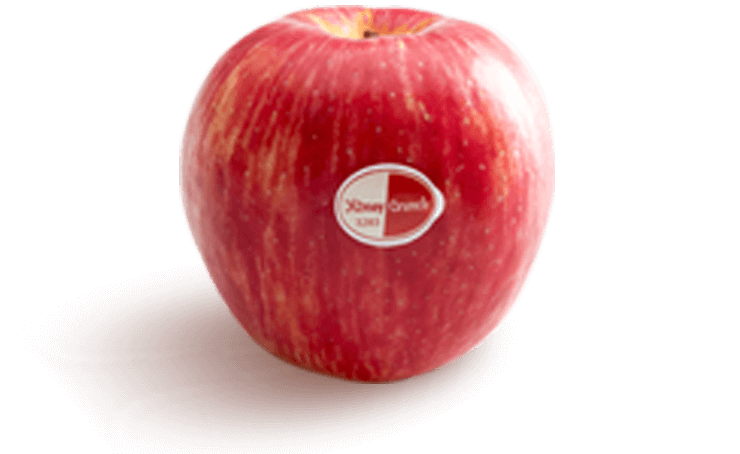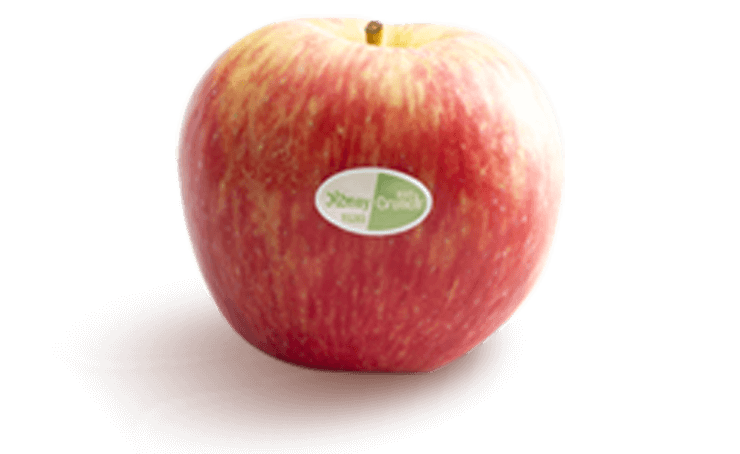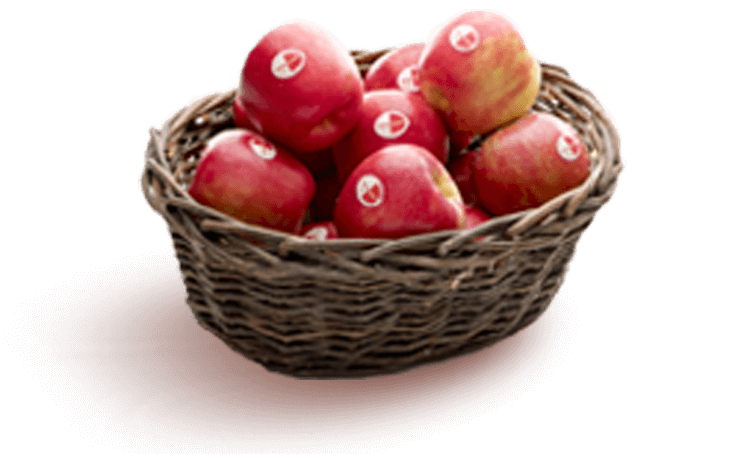 An eco-responsible commitment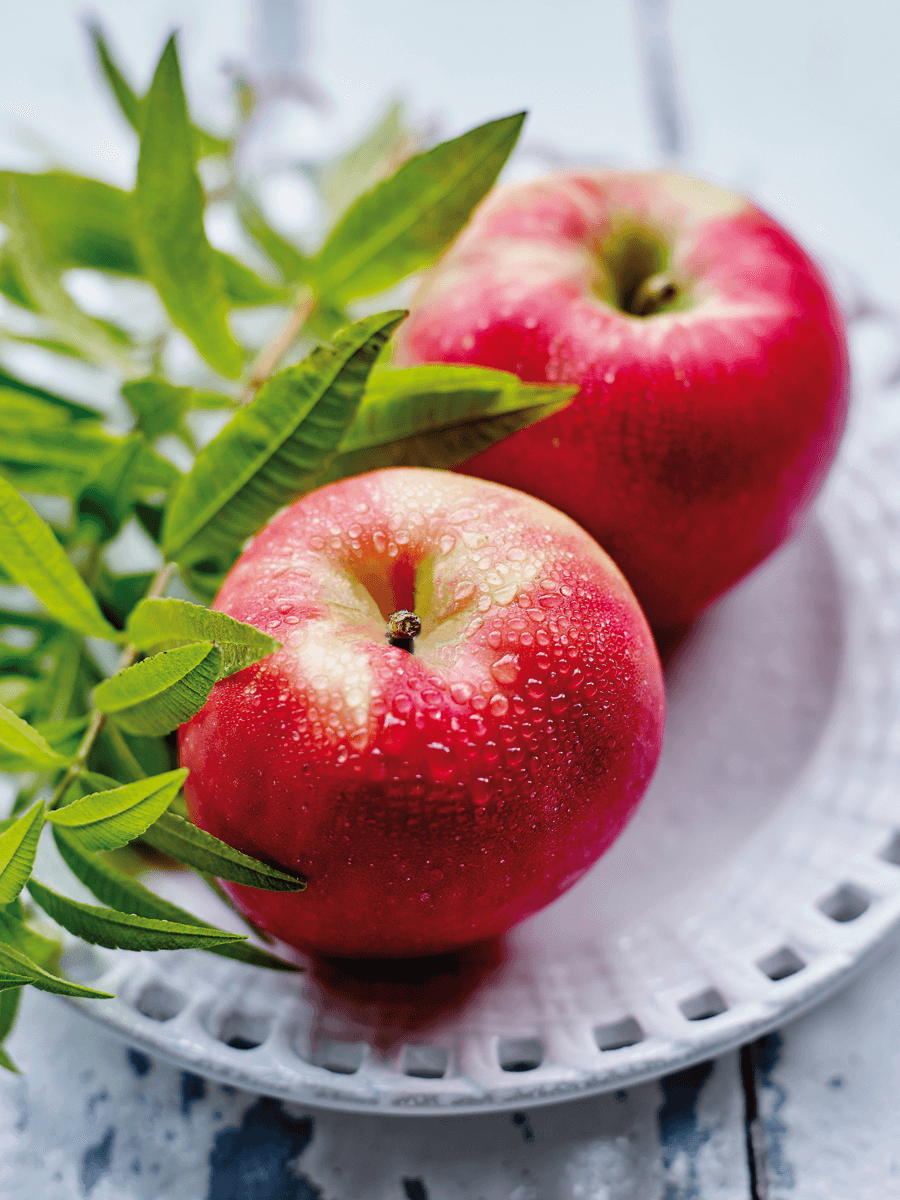 Healthy eating is fun. Don't hold back with HoneyCrunch® – eat fresh or cook in your favourite recipe!

Low in calories but rich in vitamins and trace elements, marvellous HoneyCrunch® apples are excellent for your health.

Tasty and crunchy – when you need a snack, push away those pastries and grab a HoneyCrunch®.
HoneyCrunch® for every occasion!

Breakfast: add to your cereals and dairy

Lunch: great in a mixed salad

Snacks: it's as simple as apple pie

Dinner: perfect with meat

Anytime: bite into a HoneyCrunch®!